2 WHEEL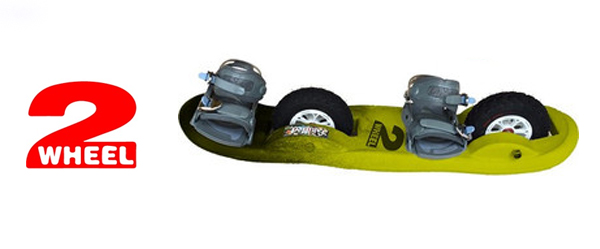 Invented in Australia, the 2Wheel All Terrain Board is the first and only of its kind. Fitted with 2 TRAMPA Wheels this All Terrain Board can be ridden on Grass, Dirt, Concrete.... This allows the rider to be creative and transfer onto another type of terrrain during riding. The 2Wheel has bee 20 years in the making, produced by Demetrias Rejtano from Bargara in Queensland, the board feels like a cross between snow surf & skate boarding, but all in 1 board...
Maestra Mobility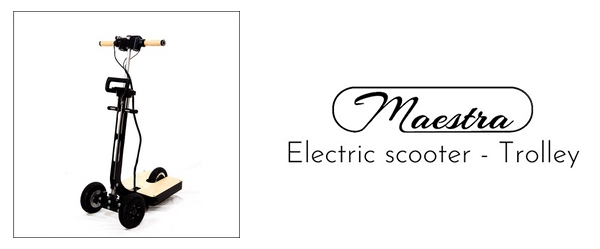 I'm sure most of you have already had to travel a distance, too small to drive, but a bit long to walk. The electric scooter is a good alternative both ecological and fast.  
Ski Roller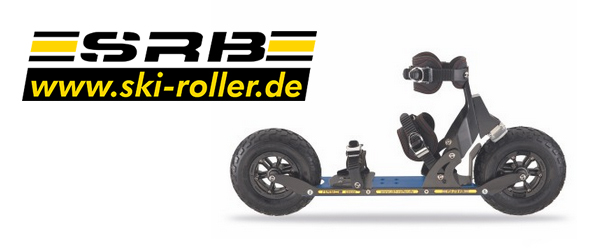 The firm Arno Barthelmes is a family-owned enterprise that has existed since 1884 and is located in Zella-Mehlis, Thuringia, the state known for its forests in Germany. Our location is near to the winter sports resort Oberhof and is closely linked with wintersports such as cross-country skiing and biathlon. The close relationship to Robert Wick, junior skater, whom we as main sponsor support, led us to the development of innovative Ski-Rollers. The rollers are being tested by top athletes. The cooperation with the top athletes led to the development of our product which is not only designed for top athletes, but also for amateurs.
X-Raycer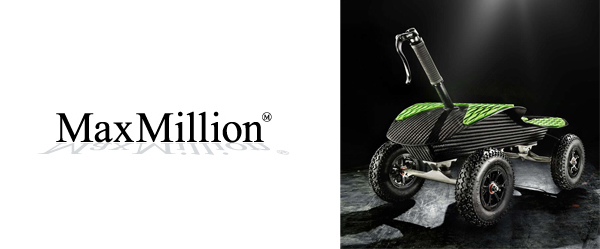 MaxMillion is a very clever designer with huge international experience in making all sorts of products including watercraft for millionaires in Dubai! Coming from the intelligent land of Germany where most good things seem to come from these days, Maxmillions X-Raycer is set to be high speed, high quality & lots of fun! Available soon....