Bugs Boarding - Gloucestershire UK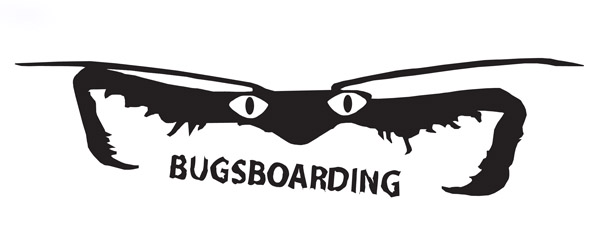 Bugsboarding is well-known for being one of the most progressive mountain board centres in the UK; there aren't many places where you could find a beginner riding 100 metres away from Freestyle Champions. Its core activities are Mountainboarding, Dirt Scooting, & Grass Sledging. Our purpose built centre offers a large learning slope, perfect for riders of any age or ability to get to get started in a fun & safe manner. 
Another World Adventure Centre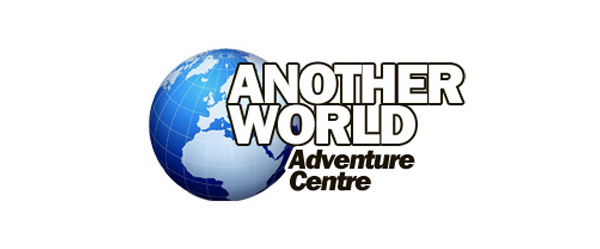 ANOTHER WORLD ADVENTURE CENTRE is an exciting outdoor activity center based in Halifax, North Yorkshire. Located in a Beautiful but quiet corner of the Pennines, Another World is in easy reach of Leeds, Manchester & Bradford being just a 20 Minute drive from the M62. Wether its an hour or a full day Another Wolrd offers a fantastic outdoors experience from Mountainboarding to Archary....
Hales Board & Bike Park - Cheshire UK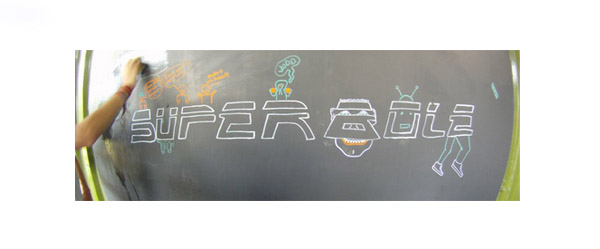 Hale's is a mountain board and bike park situated in the cheshire countryside. It has some of the best jib and freestyle features of anywhere in the world as well as an awsome coffee shop/cafe.  Learning to mountainboard is easy, fun and safe. It's a great for exciting birthday parties, weekend activities and a cool new hobby. We have a great team of instructors available for beginner, intermediate and advanced lessons.  A typical beginner lesson includes full hire of boards and protective equipment, an hours tuition on the hill and a further hours free riding time. You'll learn basic board control, heel and toe side turns, stopping at speed and how to handle terrain. Intermediate & Advanced lessons are also available for both Freestyle & Boardercross riding development & are adapted to personal ability..
Mountainboardpark Groningen - NETHERLANDS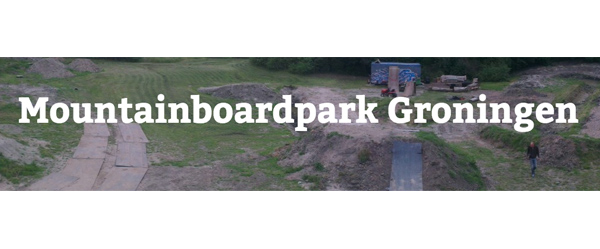 Mountain Board Park Groningen is the first official mountain board park in the Netherlands. The park puts focus on all levels and disciplines within the sport. This allows beginners as well as professionals practicing the sport in the broadest sense of the word.
BRD Mountain Board School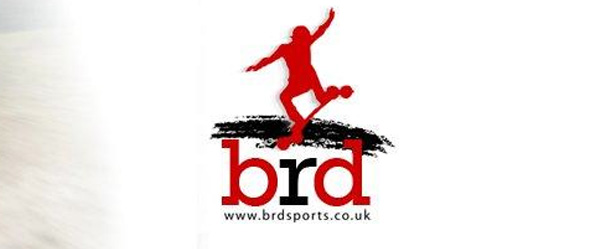 Board riding development (brd) Mountain Boarding Centre(MBC) is situated in the heart of the Gower Peninsula, the first designated area of Outstanding Natural Beauty within the UK. We have over 200 metres of sloping grassland.