Essex Kite Park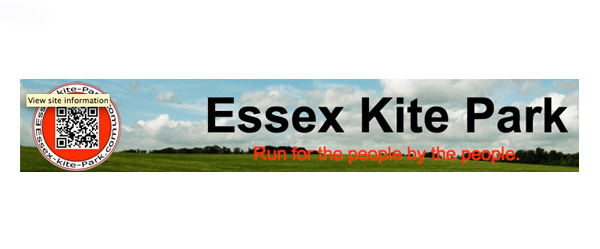 Essex Kite Park is a 22 acre field dedicated to all types of kite sports located in Barling. We boast the fact we are a non-profitable committee run group by the local flyer's, We have clean wind (from most directions) a variation of ramps and rails.  
Storm Squad - Belgium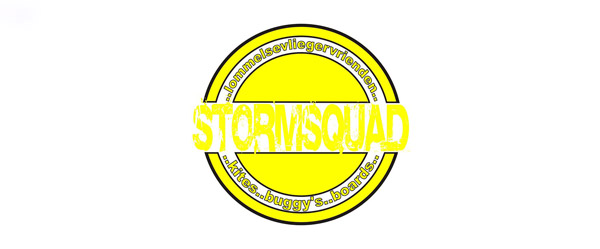 Stormsquad.be / LVV ; Lommel Kite Friends is the only Belgian club, which is not situated by the sea , that offers the full range of wind kiting. From éénlijners, trick kites to powerkiting. We also want to assist all kiters and advise, they can turn to us clinicks, we organize the open Belgian championship Kite landboarding and plenty of activities for our members. In cooperation with city Lommel so that everything in a responsible and safe manner can take place.   Stormsquad.be / LVV : De Lommelsevliegervrienden  is de enige Belgische binnenlandse club die het gehele gamma van het windvliegeren aanbied. Van éénlijners , trickkites tot powerkites. Wij willen graag alle kiters met raad en daad bijstaan, dit kan via onze clinicks , wij organiseren ook het open Belgisch kampioenschap kite-landboarden en verscheidene activiteiten voor onze leden. Dit alles in samenwerking met stad Lommel , zo kan alles op een veilige en verantwoorde wijze plaats vinden.