Trampa Video Contest 20211st March 2021 - 1st April 2021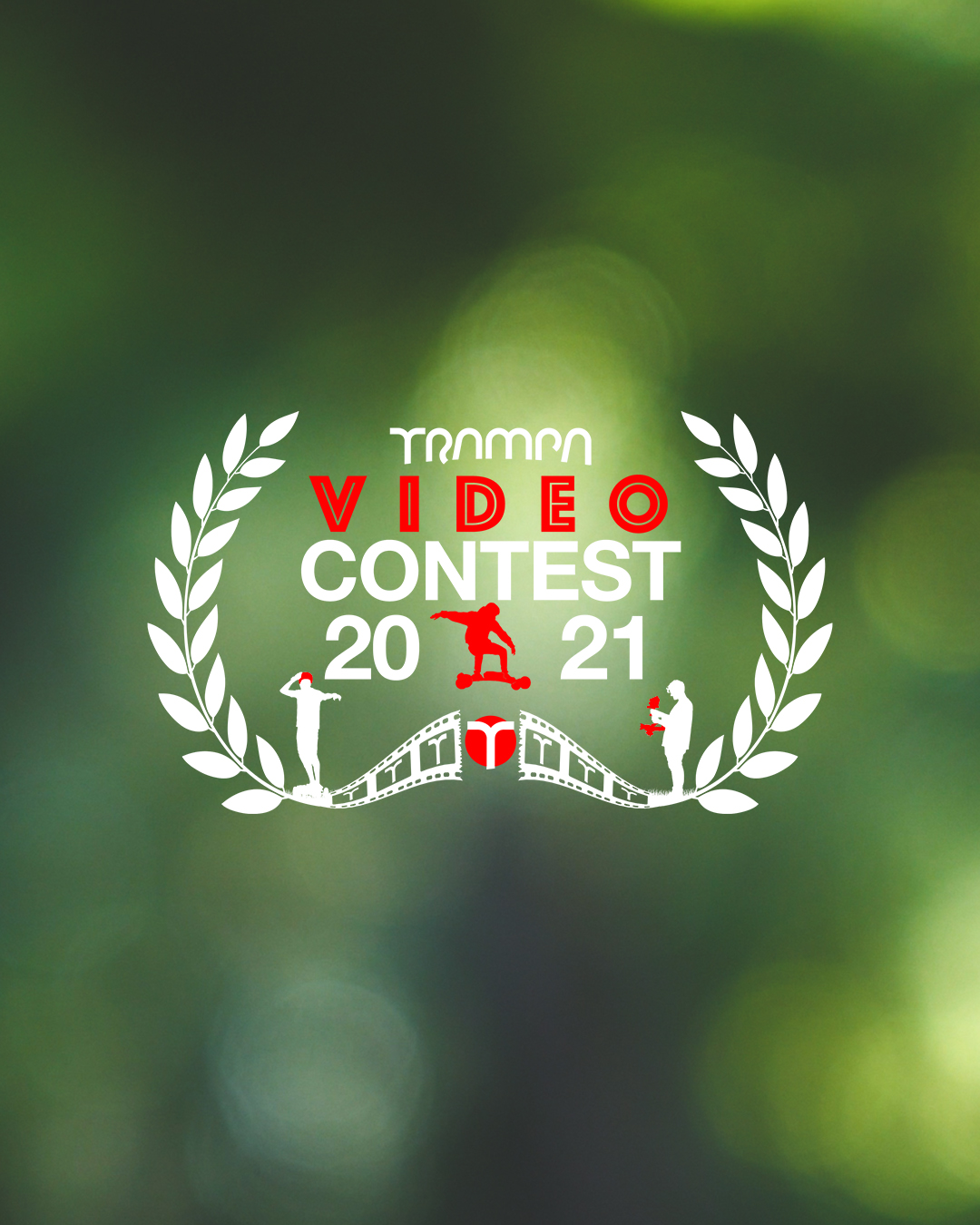 What's on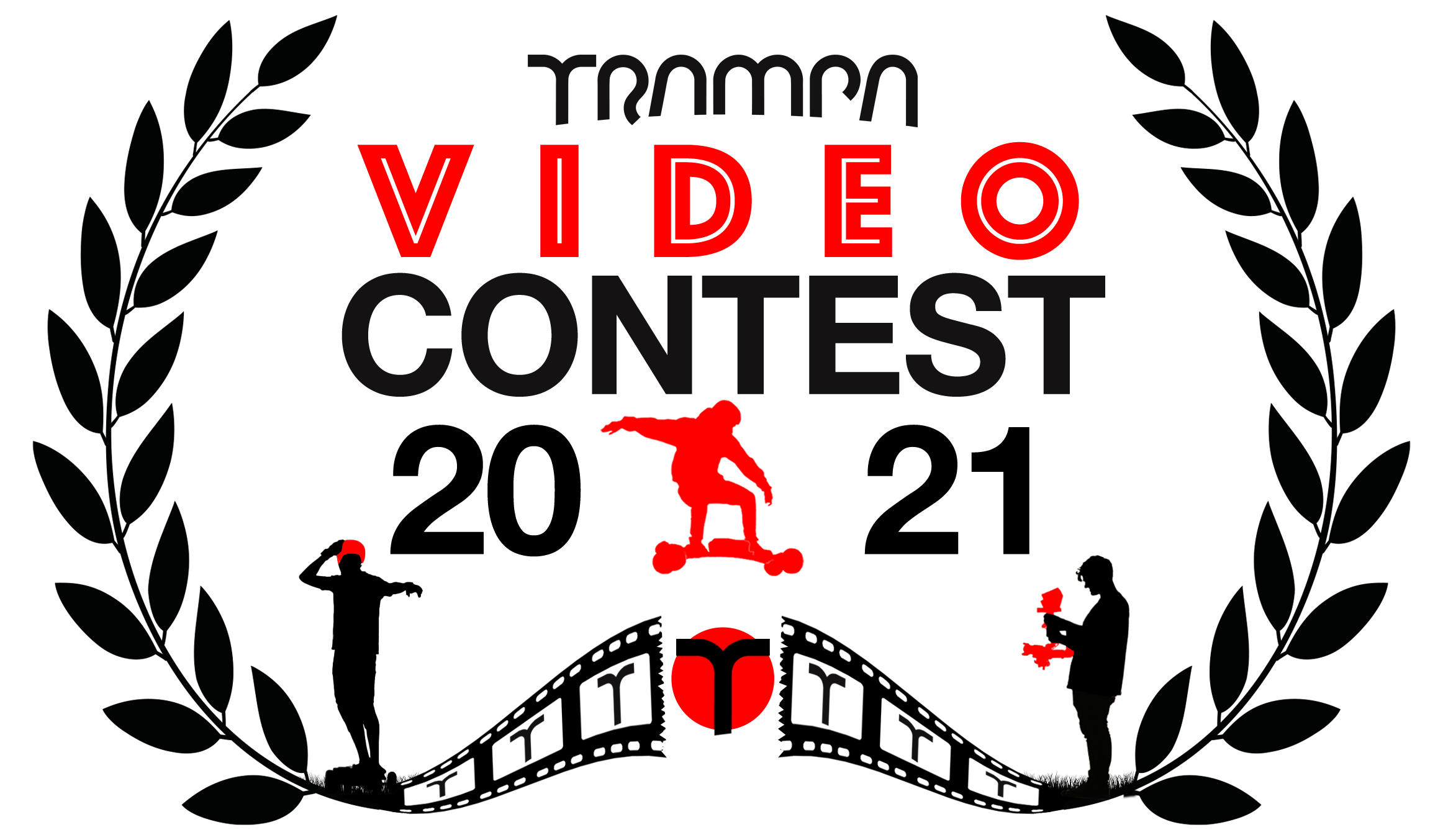 The TRAMPA Video contest is here! We're welcoming any & all mud-loving-esk8-nutters to show off their skills in a short video, to be in with a chance of winning some amazingly deece prizes!

So clean your lenses, charge your boards, comb your hair (then cover it with a helmet), and get to riding/shooting/editing ASAP! Deadline for submissions 1st March 2021.
---
***Rules***
-The video must be 1-5 mins long, using your own original footage. (Also must stay in line with any covid/lockdown rules)

-The video must be posted on Facebook - using the hashtag #trampavideocontest and tag @trampaboards - also send as a downloadable link to trampavideocontest@gmail.com (Google drive/wetransfer or similar) 
We may use your video in a montage at the end of the competition.

-Deadline for Submissions is 1st March

-Judged on video Likes by the end of the contest (1st April 2021) so make sure your video is shared around as much as possible

-Include the TRAMPA FILM CONTEST Logo at the beginning or end (Download from here: Black logo | White logo)

-Video can feature any brand/make of board but must be an offroad/mountainboard style board. (though not confined to be ridden off-road)

-No full-frontal nudity, or hate/racist speech etc... be nice!

-There is no 'theme' so get creative - we are looking forward to seeing what people come up with!

We welcome the participation of beginners, novice riders & filmmakers!
---
***Prizes***
Judged on video likes (Audience Vote)

1st place - £1000 Trampa Voucher
2nd place - £500 Trampa Voucher
3rd place - £200 Trampa Voucher
Other prizes:
Trampa Selection - Bunch of Trampa Goodies, Chance to ride & and film with the Trampa Crew, and the video will be put on the Trampa Youtube Channel. 
Best bail - Trampa Bootie Wrap
Best Stunt - Full Trampa Swag package (Clothing, Stickers, etc)
(Judged by the Trampa team)
---
That's it! Send any questions about the contest to 'trampavideocontest@gmail.com'.  Good luck!
---
Event Details
← Back to Events